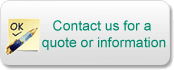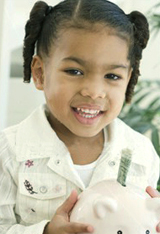 We understand that our business is based on our strength and our
thoughtful service to our customers. We are also fully aware that quality
and price are always important in business. Therefore Horizon Aluminum's
principle is that we always think on behalf of our customers and provide
the best price while maintaining a minimum sustainable margin for
ourselves. Our prices will reflect the market trend and be most competitive
in most cases without compromise of quality. From die design and cutting,
to billet casting, to extruding, to fabrication, to packaging and shipping,
we look at each step in detail, in order to always find the best solutions to our customers.
In general, our prices comprise two parts: metal price and conversion. We follow LME Primary Aluminum 3 month average prices as our metal
price and the conversion price will be calculated according to specific
products. We also give a fixed conversion prices for certain standard extrusions to keep our prices
predictable and stable for our customers.