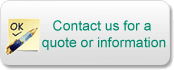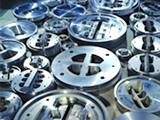 Our extrusion die design experts will provide our customers with the best design,
high quality die and maximum yield. Thanks to its optimized design, each die
can provide the best shaping at minimum cost.
Our in-house die cutting factory is characterized as professional in sophisticated
shape design, high precision die cutting, accurate heat treatment and high
one-trial- success rate. Our extrusion dies are long in service life, high in extrusion
yield and competitive in cost.