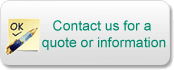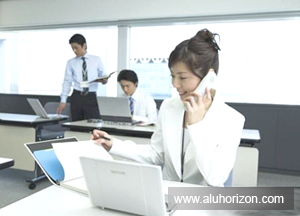 Our Sales Promise:
1. On-time delivery: your products will be delivered on time in sufficient quality and quantity without
unreasonable delay.
2. After service: If any questions arise regarding
product quality, we will respond and come with
an acceptable solution within 48 hours or sooner.
3. Quality guarantee and money refund policy: In
case of quality defect in our products we will either
send new product for replacement at our own cost or compensate for metal scrap, 100% guaranteed.